El Txoko: the lounge in the heart of Asturias
El Txoko is more than just a bar with a terrace. Here, you can enjoy a chilled cider right in the middle of the countryside, a stone's throw from the river, miles away from the hustle and bustle of the city.
On a conceptual level, el Txoko is also much more than a bar. It's a place to enjoy nature, whether alone or in company, and Villa Palatina will provide everything you need to make your stay an unforgettable one.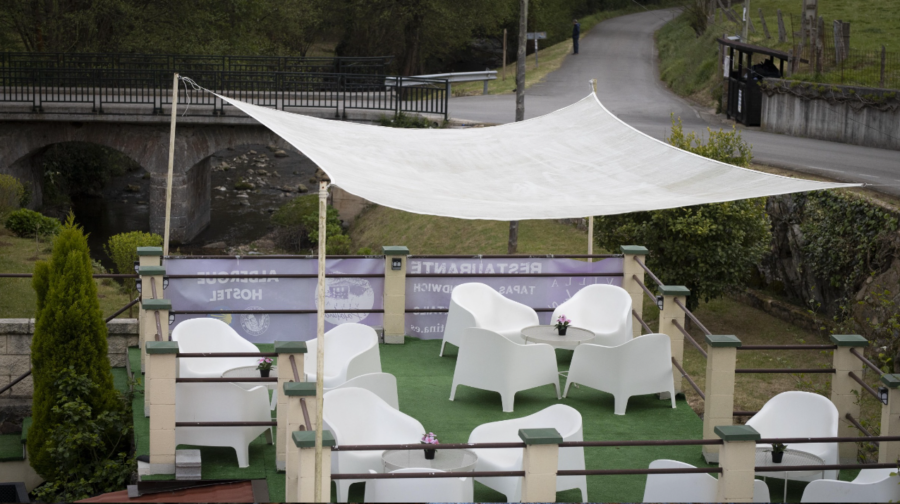 Whether you've come to spend a few days in Villa Palatina or you're just passing through Paladín for a quick stop, El Txoko will undoubtedly be your favourite place in our hostel. This lounge space sums up what we strive to offer: a space to completely relax and unwind.
El Txoko makes the most of the natural landscape around us. From the outdoor terrace, you can hear the babbling Soto river, which flows just a few metres away from the manor house. You can also enjoy the lush green views of the Valduno parish. You're sure to experience unforgettable moments whilst immersed in the very best of the Asturian countryside.
El Txoko is also the perfect rainy-day retreat for days when you want to snuggle under a blanket next to the fire with a hot chocolate cupped in your hands. Inside, there's a fireplace, sofas, bar, library and television. Ideal for the days when you need a cosy home away from home.
All the above make El Txoko the perfect stopover during your pilgrimage to Santiago de Compostela. However, it's also great for those needing to organise private events, family get-togethers and much more. We're certain that our favourite spot in Villa Palatina will soon be yours, too.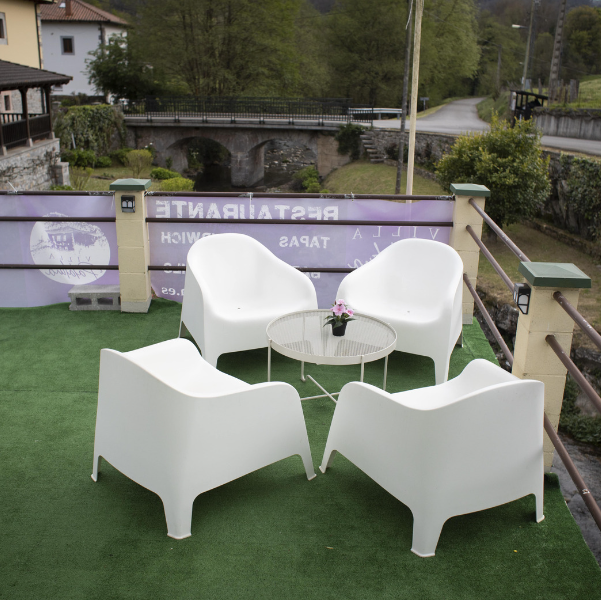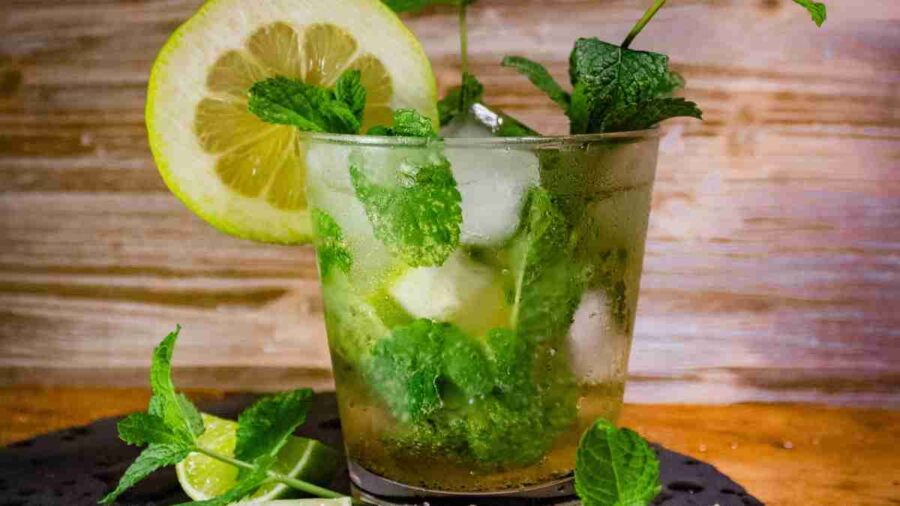 Cocktail service
There's no doubt about it: Asturian cider is one of the best. However, El Txoko also offers a cocktail service that caters to everyone. Fancy a refreshing drink on a hot day? We've got just the right thing. Want something comforting to sip on by the fireplace whilst it's raining outside? We've got what you're looking for.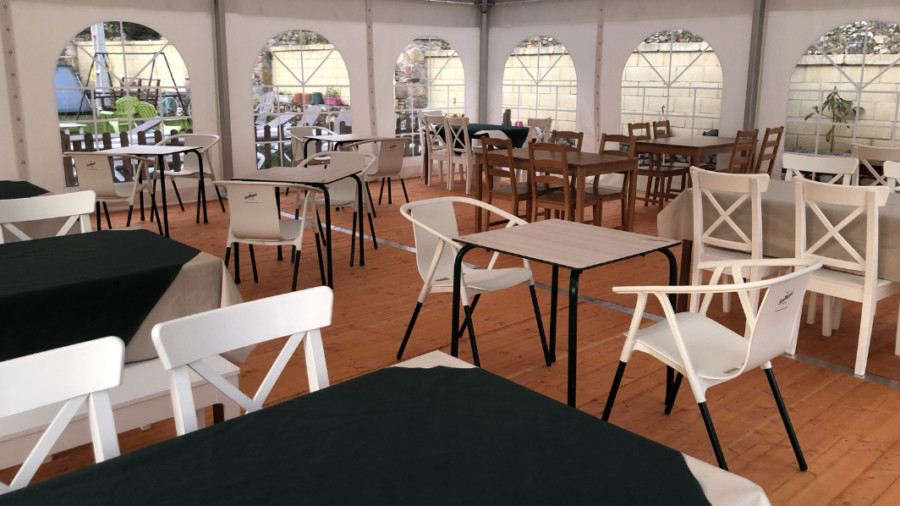 Events and meetings
Whether you're organising a get-together with friends and family, a private event, or a business dinner, El Txoko might be just the place you're looking for. Villa Palatina provides relaxation, good service and attention to detail, and El Txoko puts the cherry on top, thanks to its close proximity and connection to the land that surrounds us.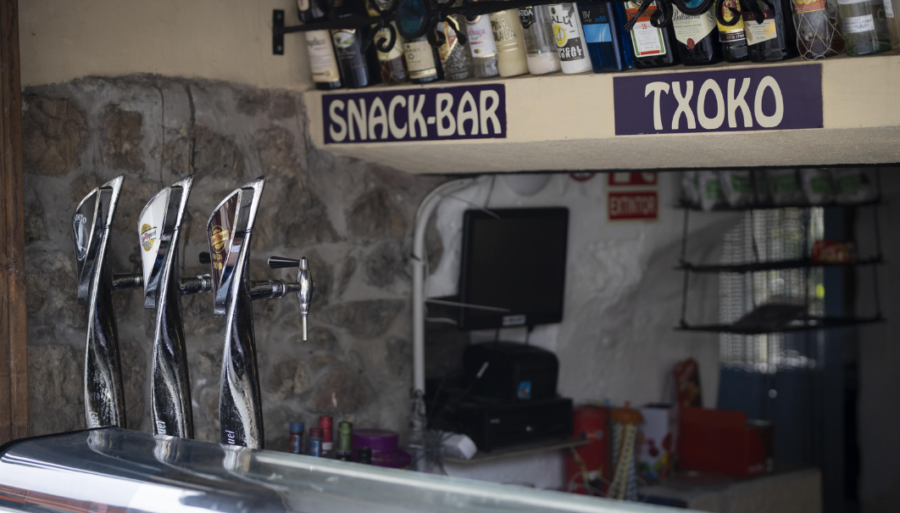 Product presentation
Being so close to the land and offering incredible service, el Txoko provides a beautiful combination of comfort and tradition. For this reason, it's also the perfect location for product presentations. With indoor and outdoor space offering both fresh air and warmth, it has everything you need all in one place.