Accommodation in Asturias dedicated to helping tourists enjoy the Primitive Way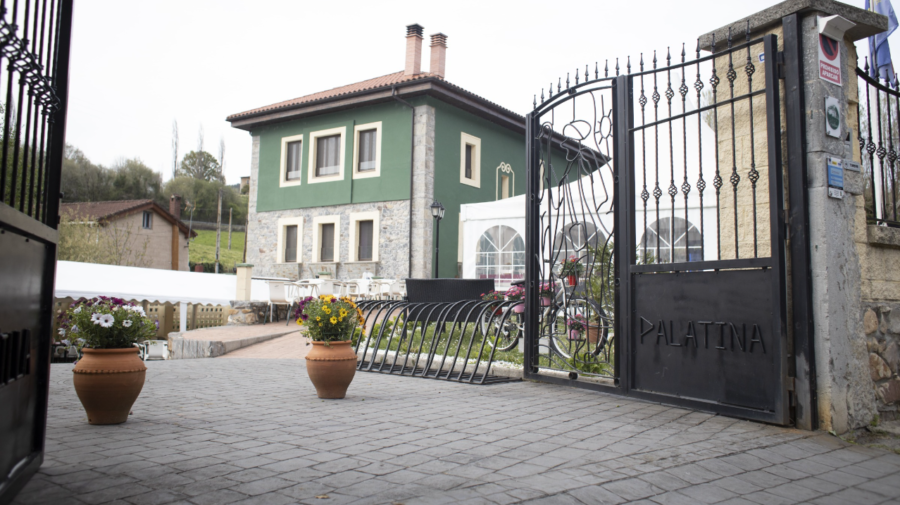 A relaxing place to experience the Asturian Way
Villa Palatina is the perfect place to immerse yourself in the Asturian Way: both the route that leads to Santiago de Compostela and the lifestyle that encourages us to sit back and relax. Our rural accommodation has everything you need to enjoy a well-earned rest: four shared bedrooms that each sleep a maximum of eight people (one with disabled access), as well as private double and triple rooms.
Every room, whether private or shared, has at least one bathroom, views over the Paladín countryside, underfloor heating, a linen, duvet and towel service, and Wi-Fi access.
Whether you're on your way to Santiago de Compostela, relaxing with family and friends, or simply wanting to explore the Asturian countryside, Villa Palatina is the perfect place to relax and unwind.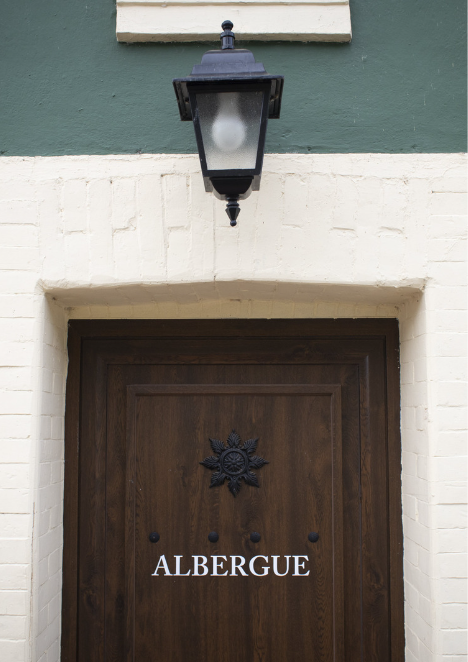 Getaways for any occasion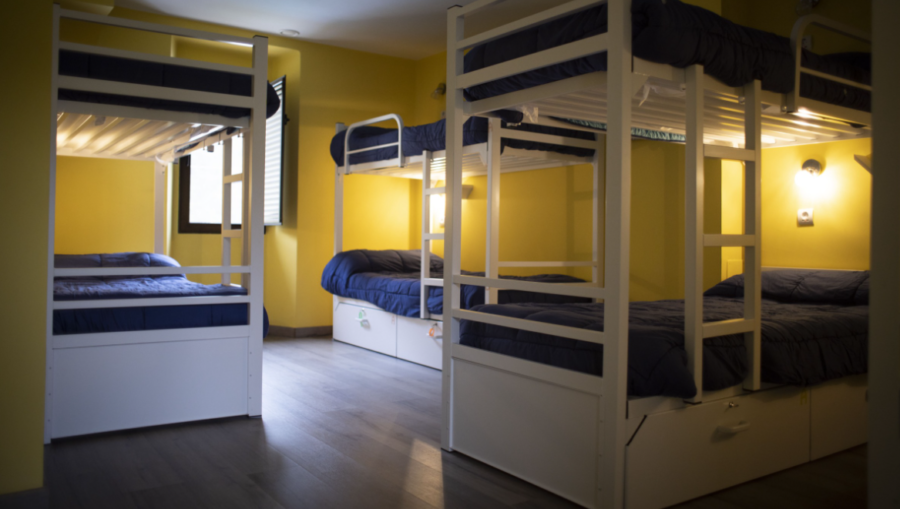 Shared rooms
Villa Palatina's shared rooms are the perfect way to experience an authentic pilgrimage along the Primitive Way. It's also a great way to meet new people or simply enjoy the beautiful surroundings with family and friends. With Villa Palatina, you can continue the adventure and share space with fellow travellers whilst still benefitting from the comfort and relaxation needed after miles of walking. Our four shared rooms have a maximum of eight beds, each featuring two showers, a toilet and a washbasin, and views over the Asturian countryside.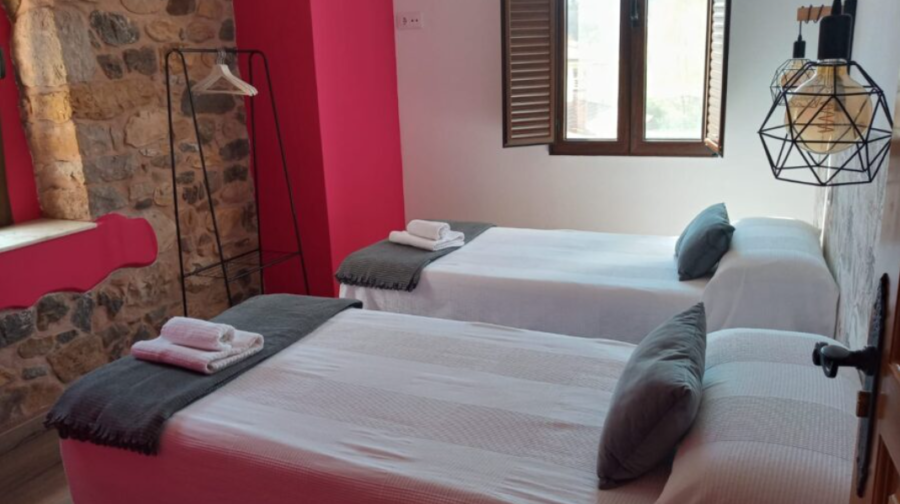 Double rooms
Villa Palatina's double rooms are perfect for those who want to focus on the mind and body relaxation promoted by the Asturian way.
These rooms feature all the comforts found in the shared rooms (underfloor heating, natural light, countryside views, a linen, duvet and towel service) and combine them with the perks of rural accommodation, such as ample space and even a hydromassage shower.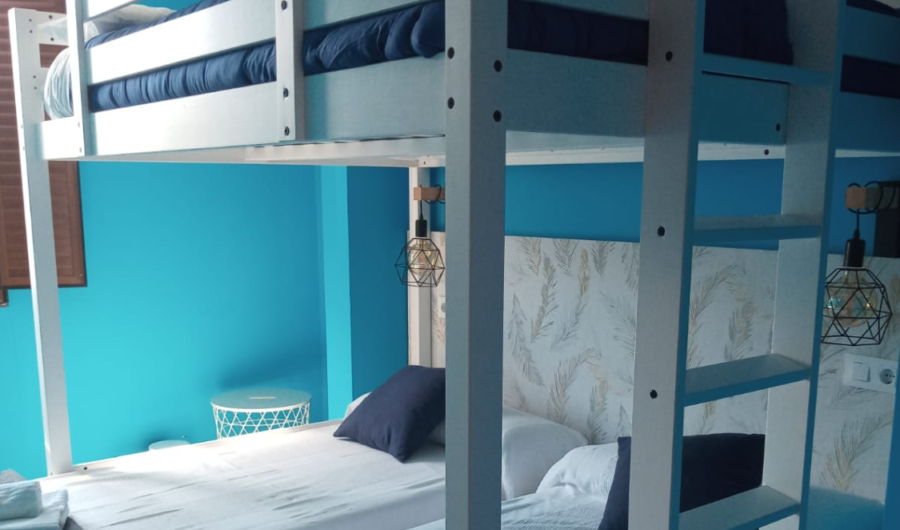 Triple rooms
Our hostel aims to adapt to every need, so we also have triple bedrooms available (consisting of one double bed and two singles). Plus, you won't have to forego any of the perks of staying in a double room.
Designed for individuals with reduced mobility
Villa Palatina has been designed with the needs of people with reduced mobility in mind. All our communal spaces are fully accessible, and one of Villa Palatina's four shared rooms is specifically designed to accommodate people with reduced mobility.
We believe the Asturian Way should be accessible to everyone.