Villa Palatina aims to help guests enjoy everything the Asturian Primitive Way has to offer. Firstly, of course, it offers a relaxing respite for travellers venturing along the first stage of the Primitive Way, which passes through Paladín. Thousands of pilgrims travel this route from Santiago de Compostela through Asturias. However, we believe the Asturian Way is more than just the pilgrimage: it's a way of life. It's nature, gastronomy, local traditions and comfort. Whether you're a pilgrim, biker, sportsperson or travelling solo or with friends and family, there's something for everyone here.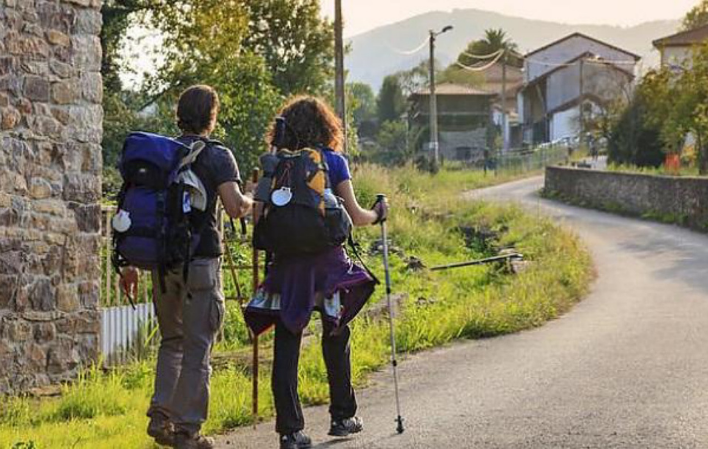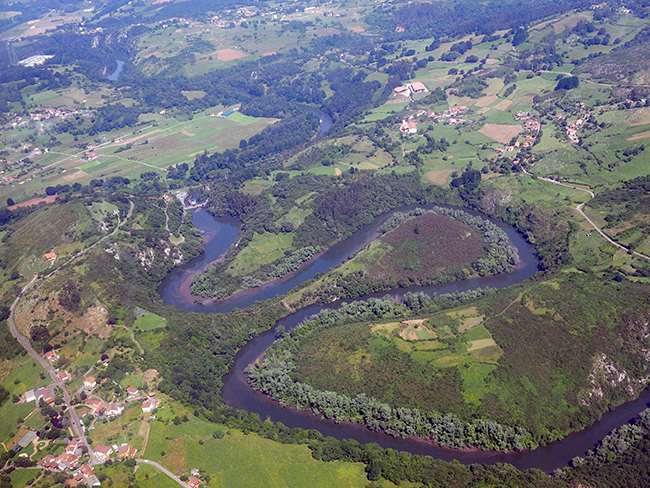 Located in a century-old renovated manor house in the village of Paladín, Villa Palatina is a luxury tourist hostel dedicated to immersing pilgrims and travellers into Asturian life. Boasting a prime location in the middle of the countryside just 21 kilometres from Oviedo Cathedral, this hostel is the perfect place to catch your breath, whether you're travelling along the Primitive Way or simply looking to escape reality for a while. The Soto river runs alongside the hostel, allowing you to relax and refresh your weary feet after a long day exploring the charming local trails, such as the "senda del oso" (path of the bear), or discovering the region by bike. Our restaurant also serves traditional Asturian dishes that will help restore your energy.
The rustling trees, babbling river, and fantastic high-quality services sort out all the rest. Villa Palatina is perfect for anyone wanting to stay near Oviedo but escape the hustle and bustle of the city.
Gastronomy, relaxation, events and the Primitive Way